Glofab by Vashkleen Laundry Services Pvt. Ltd is the Brand Focusing on Retail Segment, Providing Dry Cleaning & Laundry Care to:
Office Wear
Casual Wear
Party Wear
Home Wear
Home Linen
School Uniforms
Work Uniforms
Door-to-Door Premium Laundry / Dry Cleaning
Garments Picked from Customers' Premises
Garments taken to the State-Of-The-Art Laundry / Dry Cleaning Facility
Garments are Suitably Cleaned, Pressed & Packed
Clean Garments Delivered to the Customer at the latter's Premises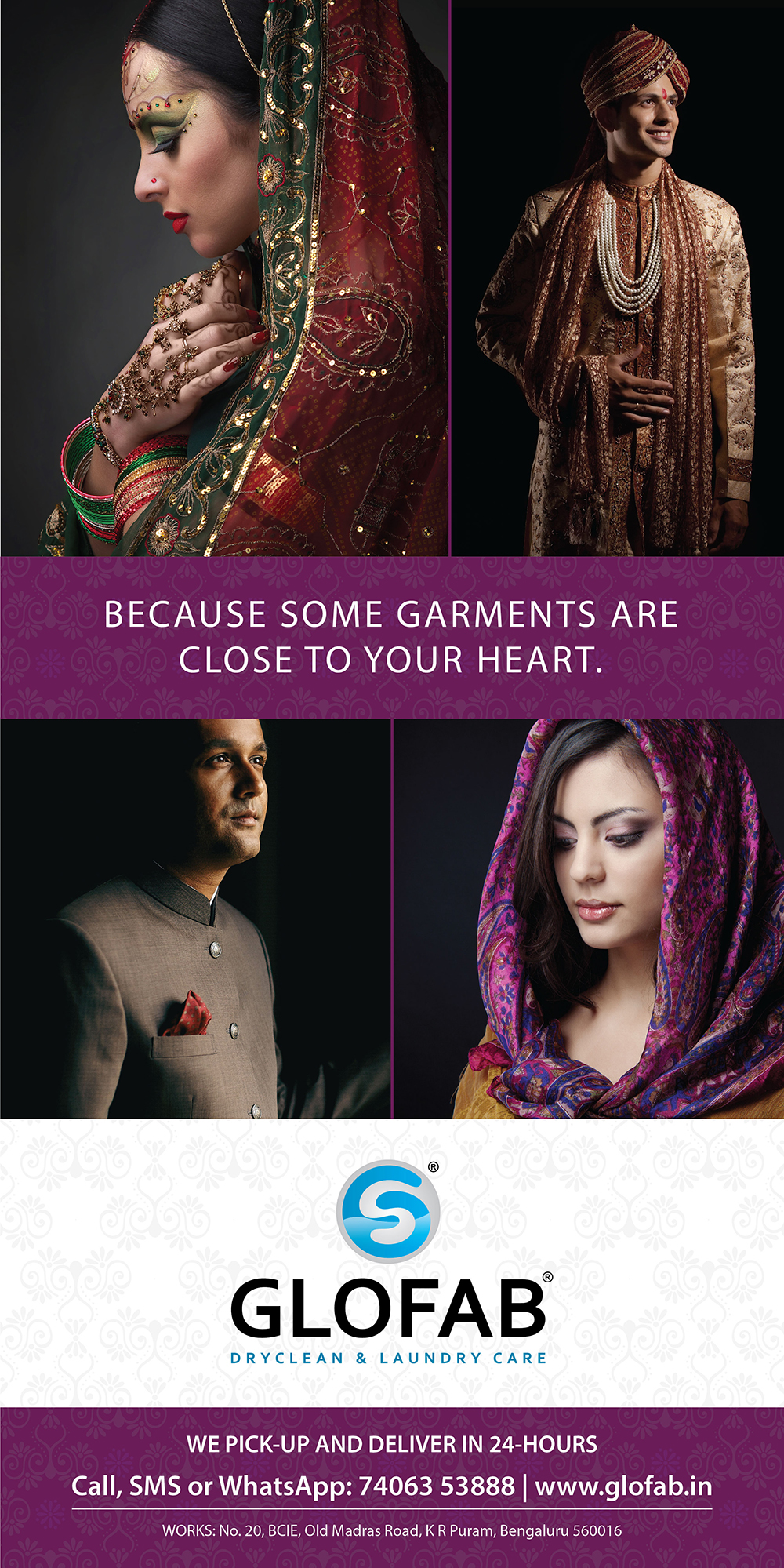 "Getting your clothes cleaned is not a worrisome task anymore. With Glofab, your dry clean & laundry care partner, you don't have to bother to take your garments to a launderer. Just call us and we will pick up your fabrics from your home, clean them and deliver them back to you. Forget all the dry cleaning and laundry hassles by letting us technically handle them for you, using cleaning and pressing equipment of global standards. You only focus on looking good!"